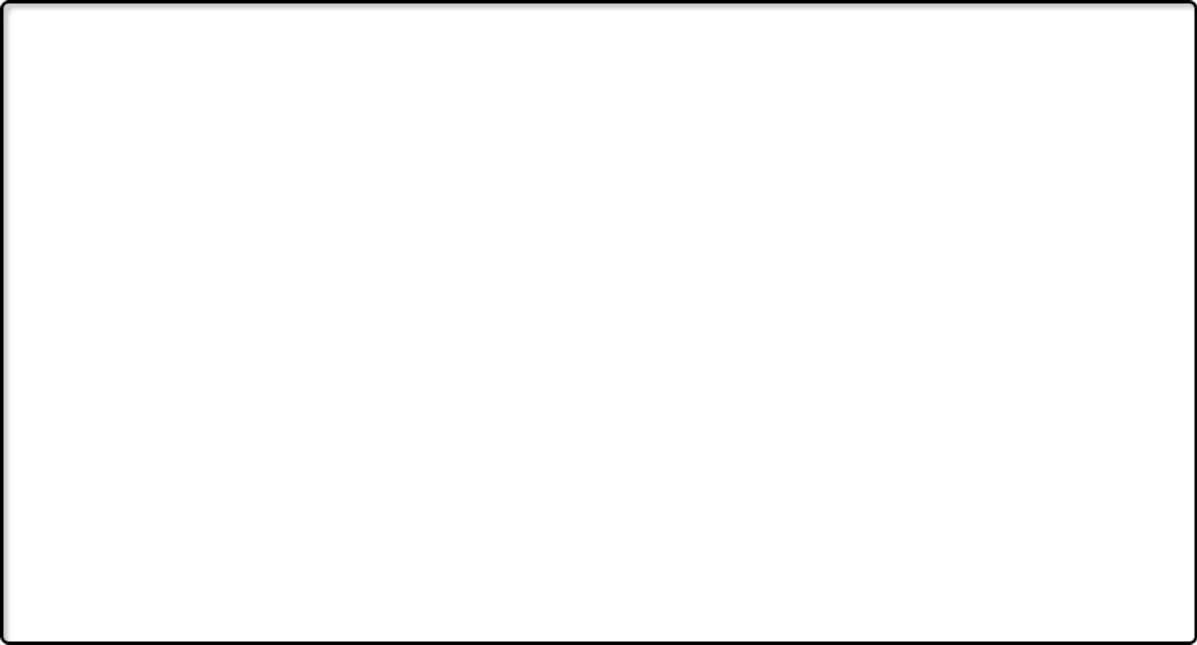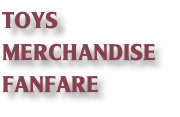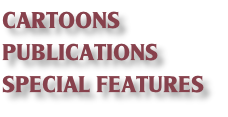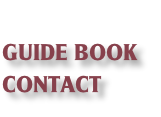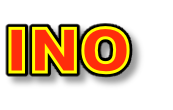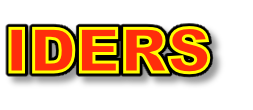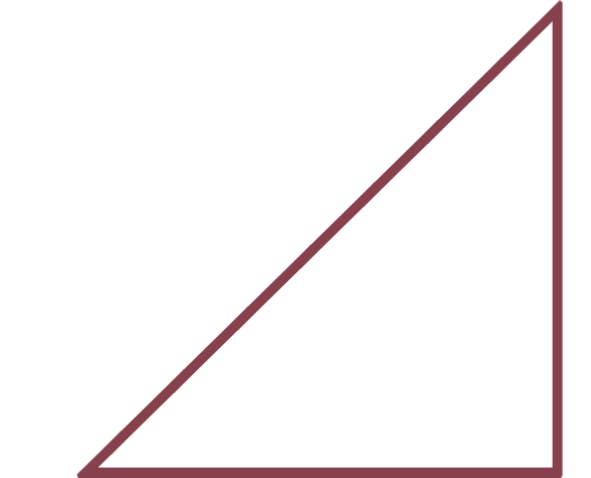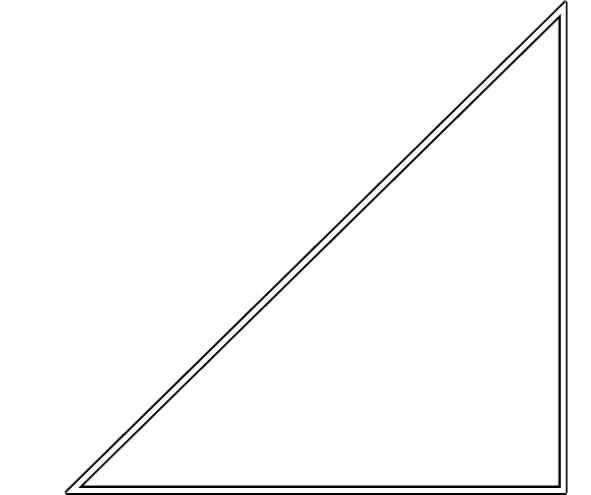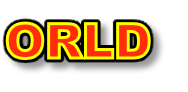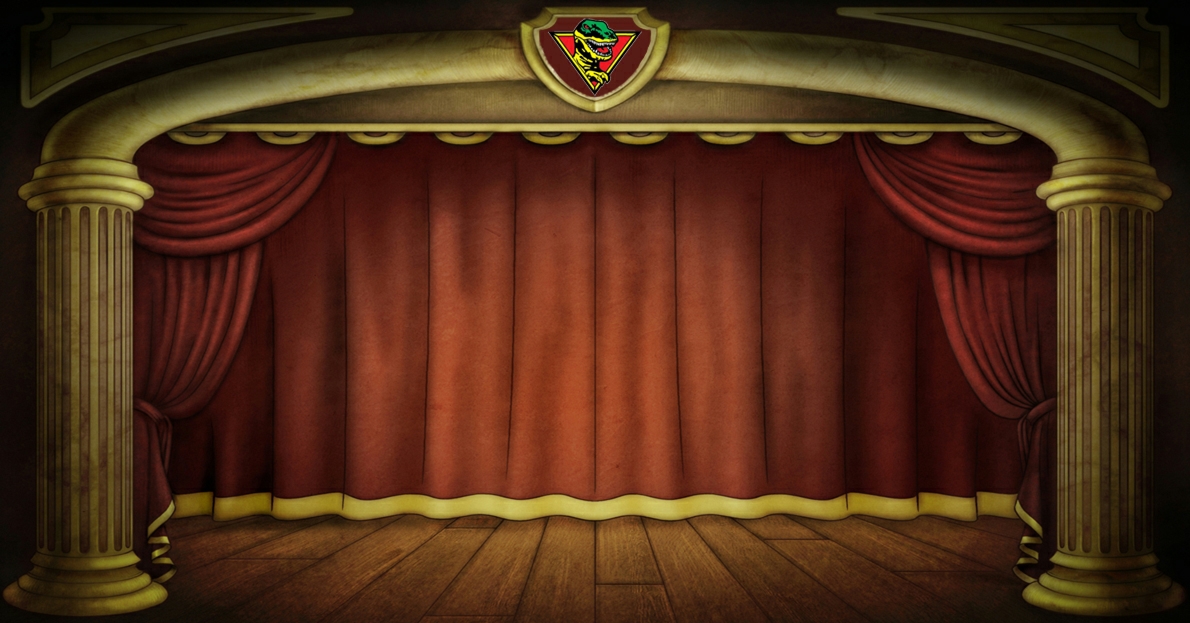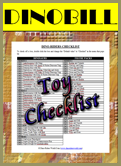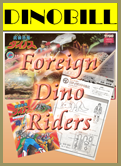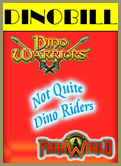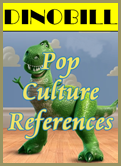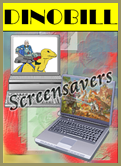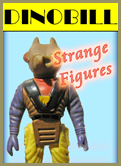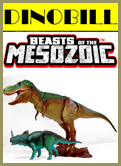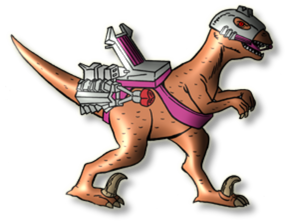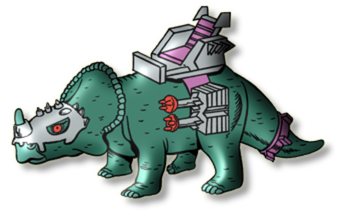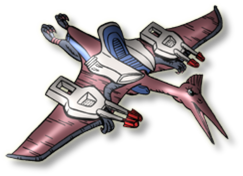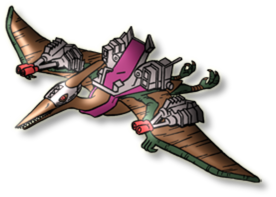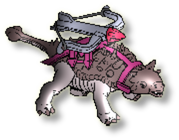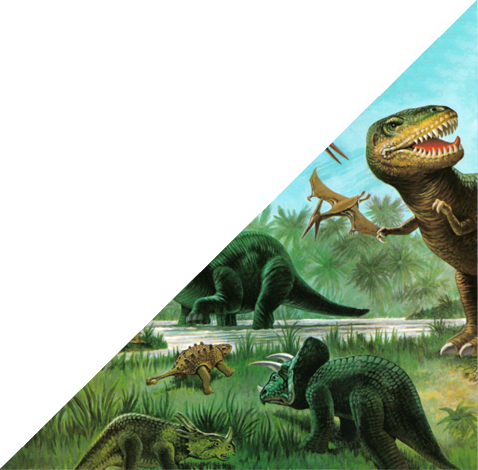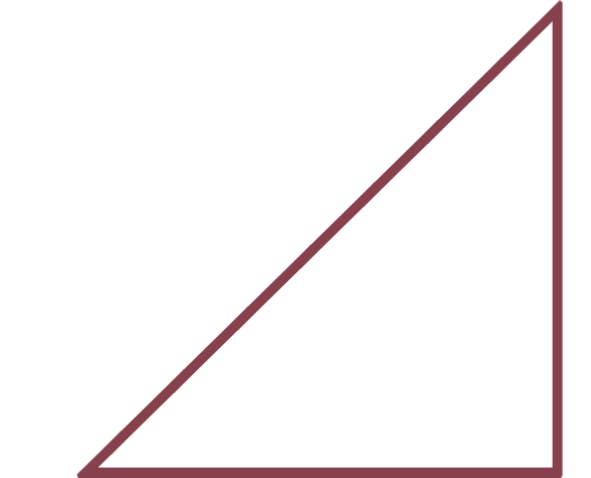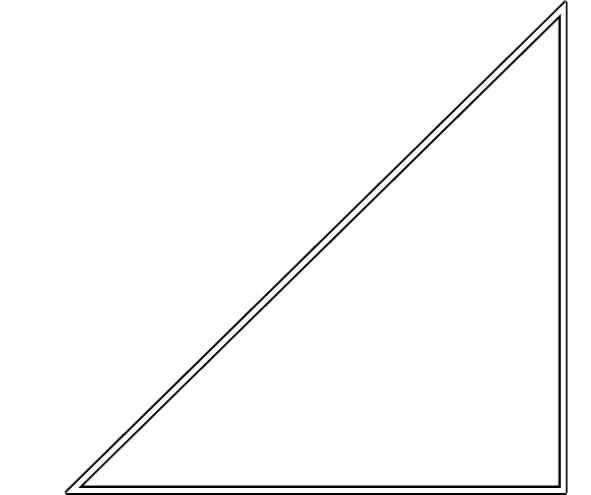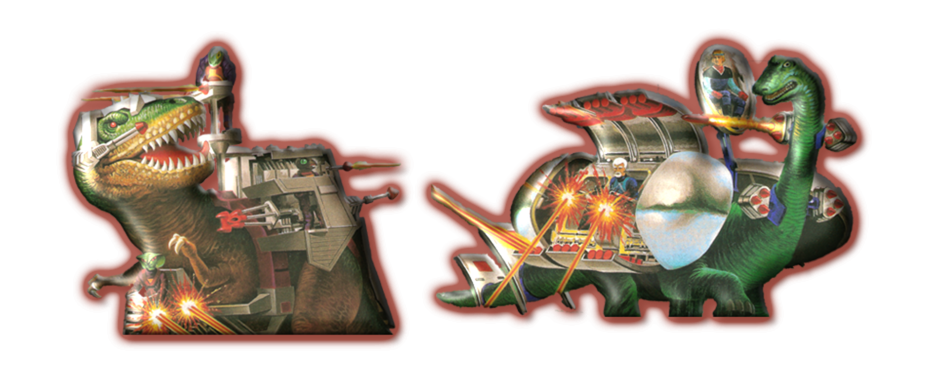 Dino-Riders was popular enough to appear in areas outside of just toys and cartoons. References to the toys have appeared in movies, television shows and books. Below are the popular culture references to Dino-Riders. If you know of any others, please send me an e-mail.
The similarities are readily apparent when you look at the toys that were made based on the Toy Story movie. To see what I mean, check out the pictures below which compare the Toy Story Rex against the Dino-Riders Tyrannosaurus. You can even equip the Toy Story Rex to make it look like the Dino-Rider Tyrannosaurus!
Mrs. Doubtfire
In the movie "Mrs. Doubtfire" starring Robin Williams, there is a scene where Robin Williams is teaching a class on dinosaurs. There are various dinosaur toys set up for his presentation and you can clearly see that these are all Dino-Rider toys. There are several Dino-Riders toys featured, including Diplodocus, Tyrannosaurus, Stegosaurus, Woolly Mammoth and others. Perhaps even more interesting is that Dino-Rider knock-off also make cameos! If you look closely, you can see a couple of Brontosaurus and Torosaurus knock-offs.
Toy Story
Rex, the dinosaur toy from the Toy Story movies, is obviously based on the Dino-Riders Tyrannosaurus toy. It's no surprise that the entire body design bears a striking resemblance to the Dino-Rider toy. In fact, in the first Toy Story, when the various characters are talking about where they came from, Rex actually says, "And I'm from Mattel. Well, I'm not actually from Mattel, I'm actually from a smaller company that was purchased in a leveraged buy-out." This is a perhaps not-so-obvious reference to Mattel's acquisition of Tyco. Special props to BB Shockwave from the Dino-Riders forum for pointing this out!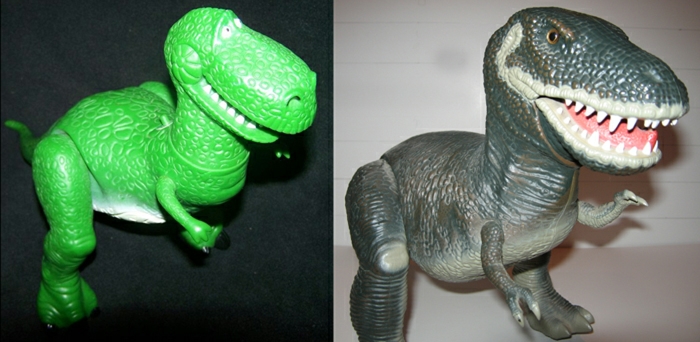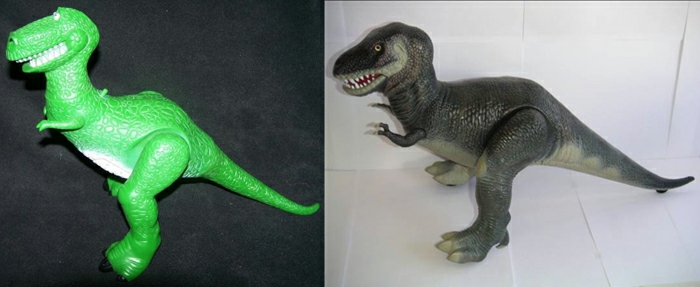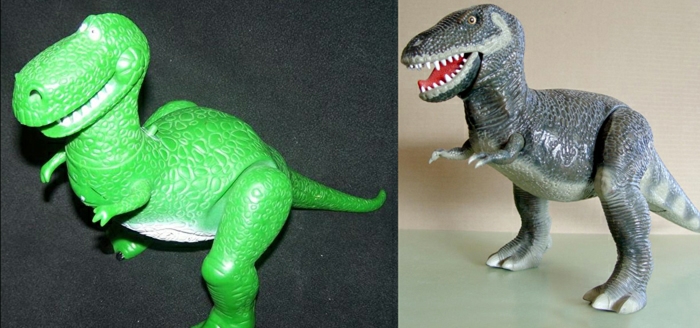 Stackers Allan Children's Book
These pages come from a Swedish children's book made in 1990, called Stackers Allan. The first picture has a kid holding a Dino-Riders box in his hand and the second picture shows a kid holding a toy that is clearly supposed to be a Dino-Rider. It actually looks like a cool toy. Special thanks to Eva for contributing these pictures.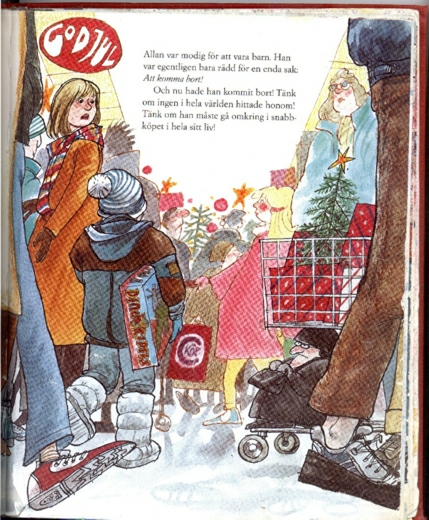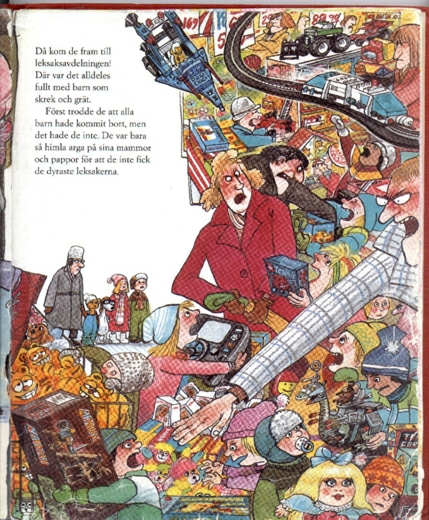 South Park
A Dino-Rider mounted Tyrannosaurus Rex makes an appearance for about two seconds in an episode of South Park called "Imaginationland 3." The episode is pretty cool because it features many well known character and toys. The cameo is very easy to miss because the T. Rex blends into the background and is only on screen for a second or two. The T. Rex appears at around the 0:34 mark. It moves across the middle of the screen. Check out the yellow circle in the picture below (special shout out to Greg B. For contributing this high-res picture).